… there was a earthquake in Alaska.
… there are wildfires in Texas.
… there was rain showers in parts of Tennessee.
… it turned off cold in Kentucky.
… I lost my socks.
… I can't find my keys.
… the milk went bad in the fridge.
… the DOJ told me to export my blog to Madagascar.
… I have Obama as a president.
… and about a 1000 more excuses. Hey if the big eared dope Obama in the White House can have a bunch of lame ass excuses for everything from his incompetence to the economy then so can I.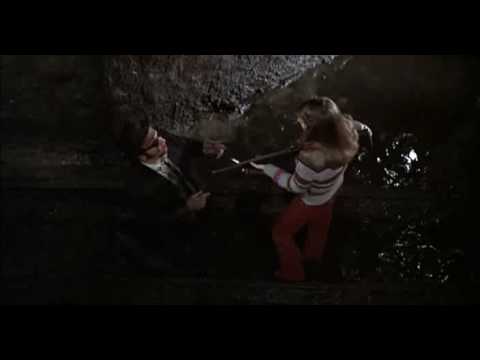 Top Ten Obama Excuses for the Failing Economy
Americans no longer buy Obama's excuses for economic woes
Obama's excuses deserve rebuttal