As if it news, the precious independents are turning on little Barry… the thrill is gone.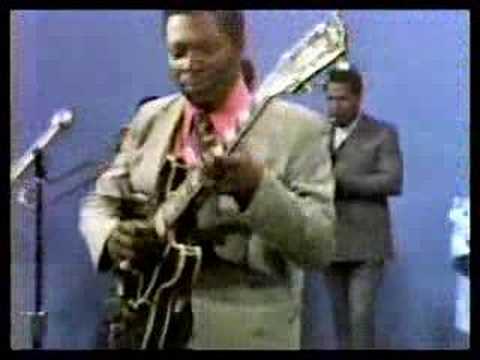 Poll: Obama is tanking with independents
Obama's approval rating has decreased among all six partisan/ideology groups Gallup tracks on a regular basis since January, but it has dropped the most — 10 percentage points, from 40 percent to 30 percent — among pure independents. These are the roughly 14 percent of national adults who neither identify with one of the two major parties nor indicate a leaning. Obama's approval rating has declined by nearly as much — eight points — among moderate/liberal Republicans, from 29 percent to 21 percent.
That's because Obama sucks and not even the droning on and on and on of his endless blabbering can drown out the sound of his sucking.