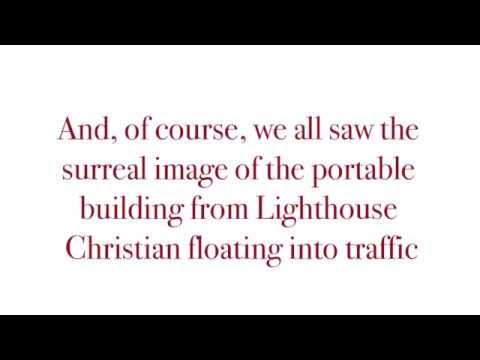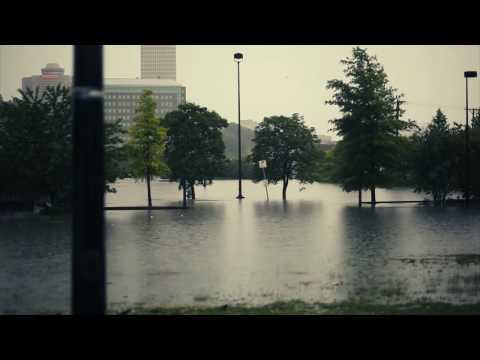 This doesn't even begin to tell the story of the devastation in Nashville and all up and down the rivers – I'm surrounded by the Cumberland, Tennessee, Ohio and Mississippi Rives but living on high ground no harm here. Obama has yet to survey the damage, I haven't heard word of FEMA in the area, I haven't heard of any looting or people demanding to know where is the government and where is their food or water – in fact you are hearing very little as just like the Ice Storm of 2009 that brought the area to a halt for weeks, you heard no whining, no complaining, no looking to the government for help and crime – it was just people helping people and taking personal responsibility for the plight they were in – then again this is a different part of the country and we have a different attitude about things. We don't look to government for solutions because we know they are the problem.
And since none of you donate to this website you can donate to the Salvation Army of Nashville for flood relief…
The Salvation Army of Nashville
It's worthy.
More Video
Nashville: The disaster America ignored?
Nashville: How to help